Caring Hands Healthcare Centers strive to provide fast, easy and quality care for our whole community.
Please take a moment and fill out our New Patient Paperwork and bring it into our office before your appointment to ensure a quicker check in process.
You will also need to bring in your
PHOTO IDENTIFICATION
PROOF OF INCOME
PROOF OF INSURANCE (if applicable)
Thank you so much for making Caring Hands Healthcare Centers a part of your family.
New Patient Packets
We accept these and other insurances.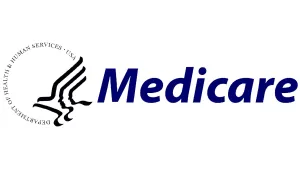 Want to estimate your visit fee?
We have a sliding fee scale for those that want to participate. You can have commercial insurance, no insurance, or just be underinsured. To see where you are at on the scale, bring in your household's paystub or taxes from the previous year.